Interacting with consumers in real life leaves a lasting impression when it comes to choosing cannabis products.
6 min read
This story originally appeared on MJBizDaily

Whether it's a cannabis-focused arts and music festival, a "garden party" or a tour that guides visitors from cultivation all the way to the sales floor, experts say that creating memories that stick with customers is among the most effective ways to build brand loyalty.
In an industry constrained by regulations that limit cannabis advertising, experiential marketing, also known as engagement marketing, is taking hold.
Experienti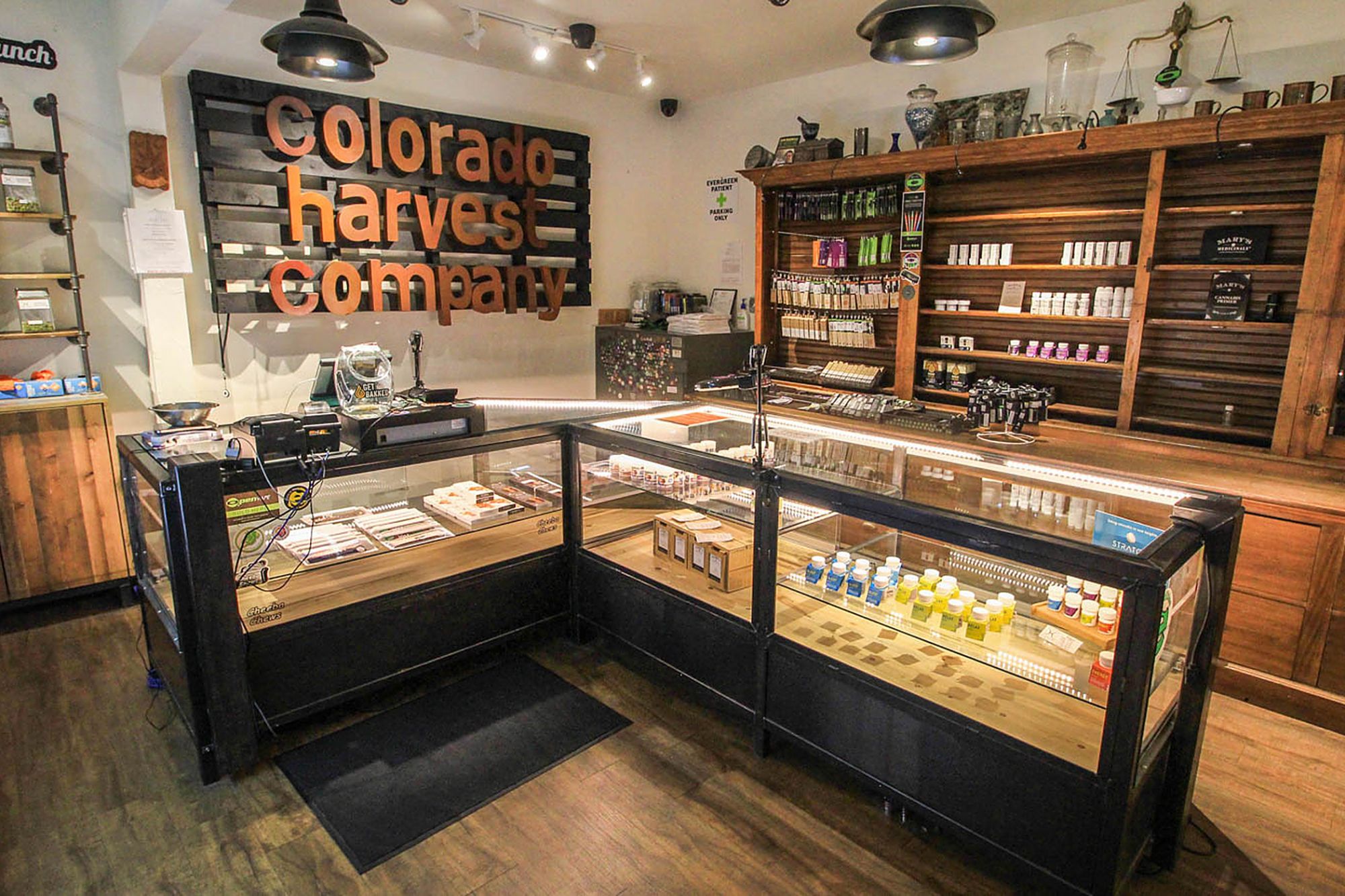 Take a look at the average salaries of some of the top gigs in the CannaBusiness this year.
2 min read
This story originally appeared on Benzinga

ForceBrands, a consumer packaged goods recruitment firm with a dedicated cannabis division, HerbForce, has outlined the top five fastest-growing cannabis jobs for 2019 and shared them e
The Canadian rapper is the latest celebrity getting into the cannabis biz, partnering with a weed business in his hometown of Toronto.